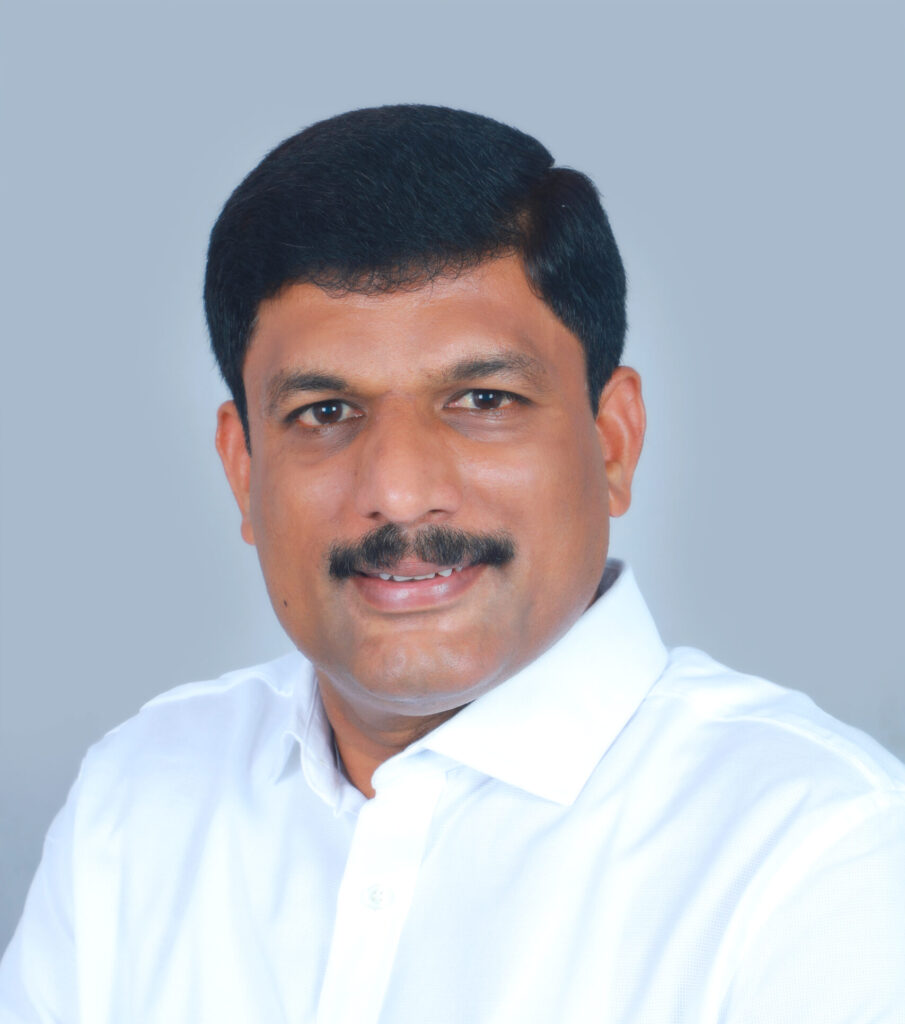 B. HARIPRASAD RAO
President
Resident of AB2/207
Presently Municipal Councilorfor 12th Ward.
■ Introduced Systems & procedures in Township administration
■ Improved transparency in administration
■ Generated surplus funds and FDs
■ Enhanced water supply from 1100 KLD to 2000 KLD from HMWSS
■ STP capacity increased
■ Associated with establishment of Religious places
■ Present Municipal Councilor for ward 12 in Sanskruti Township
■ Provided Municipal support for
◆ Street Lighting
◆ Eco system with tree plantations
◆ Assistance during Covid19 for vaccination, testing, supply of medicines, supply of food, disinfection spraying, etc. for affected persons.